Our Approach
We use a unique approach to software development that we call the Polyphasic Approach. This approach breaks down the software development process into three core phases: Discovery and Design, Implementation and Testing, and Publishing and Hardening. By breaking the process down in this way, we're able to deliver software that meets your requirements every time.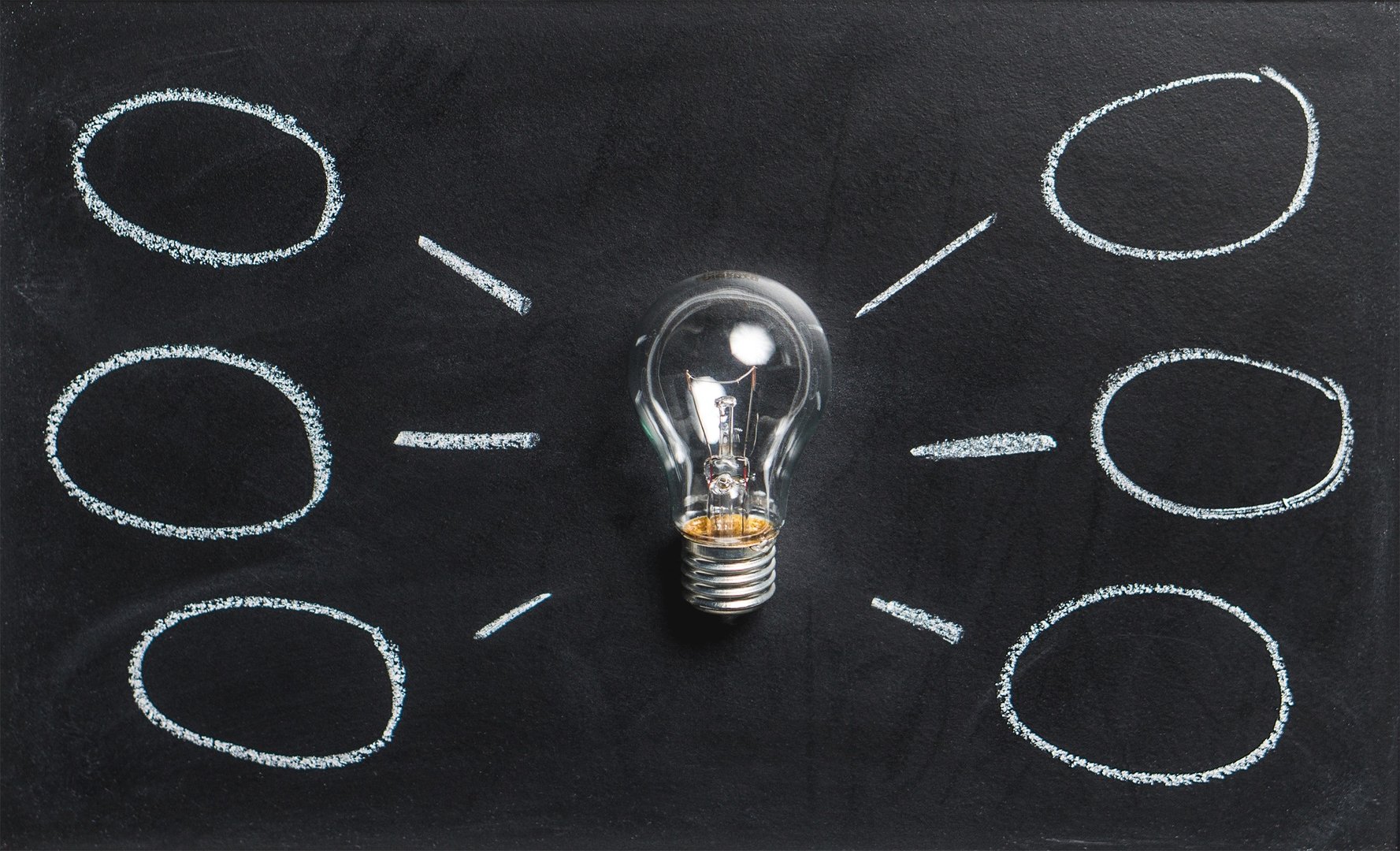 Discovery and Design
During the Discovery and Design Phase, we collaborate with you to grasp your requirements and create a comprehensive project plan. We start by emphasizing user interface design and the customer experience flow of your desired application. This includes conducting market and technological research to ensure our solution aligns with your business needs. Our team also strategizes the utilization of technologies, designs and maps out the back-end and front-end systems, and presents flow diagrams for seamless connectivity. This guarantees the development of a scalable, efficient, and easily maintainable solution.
Implementation
During the Implementation Phase, we build your software utilizing our expertise. We set up servers, databases, and front-end services and construct dashboards. We create front-end pages, administration dashboards, and user roles for security and manageability. Our hybrid approach combines the strengths of both agile and waterfall methodologies to meet your requirements in an affordable manner. We keep you informed with regular updates and progress reports through our project management system. Collaboration is key, so we conduct frequent project meetings for effective communication as well as transparent project management available 24/7.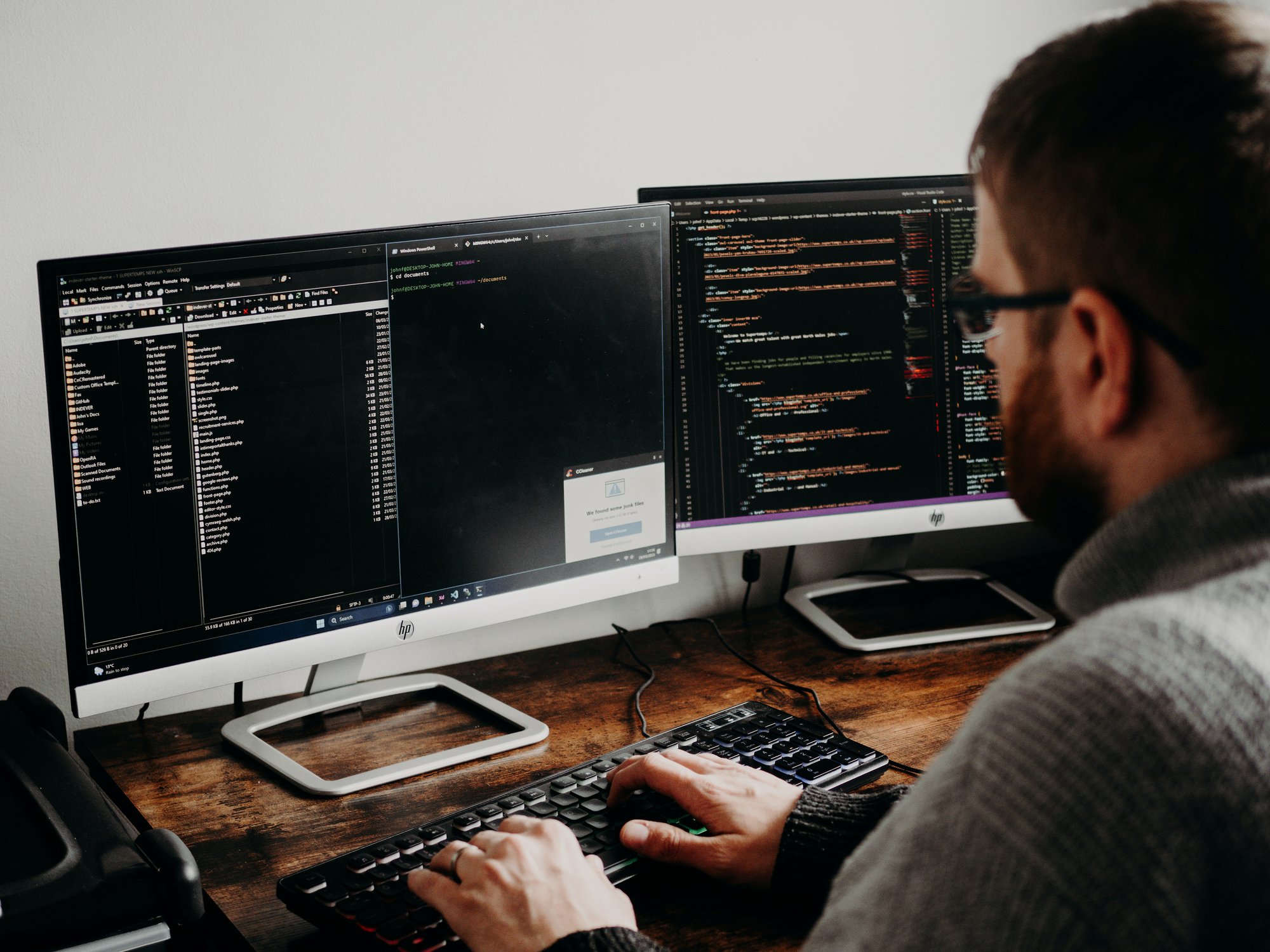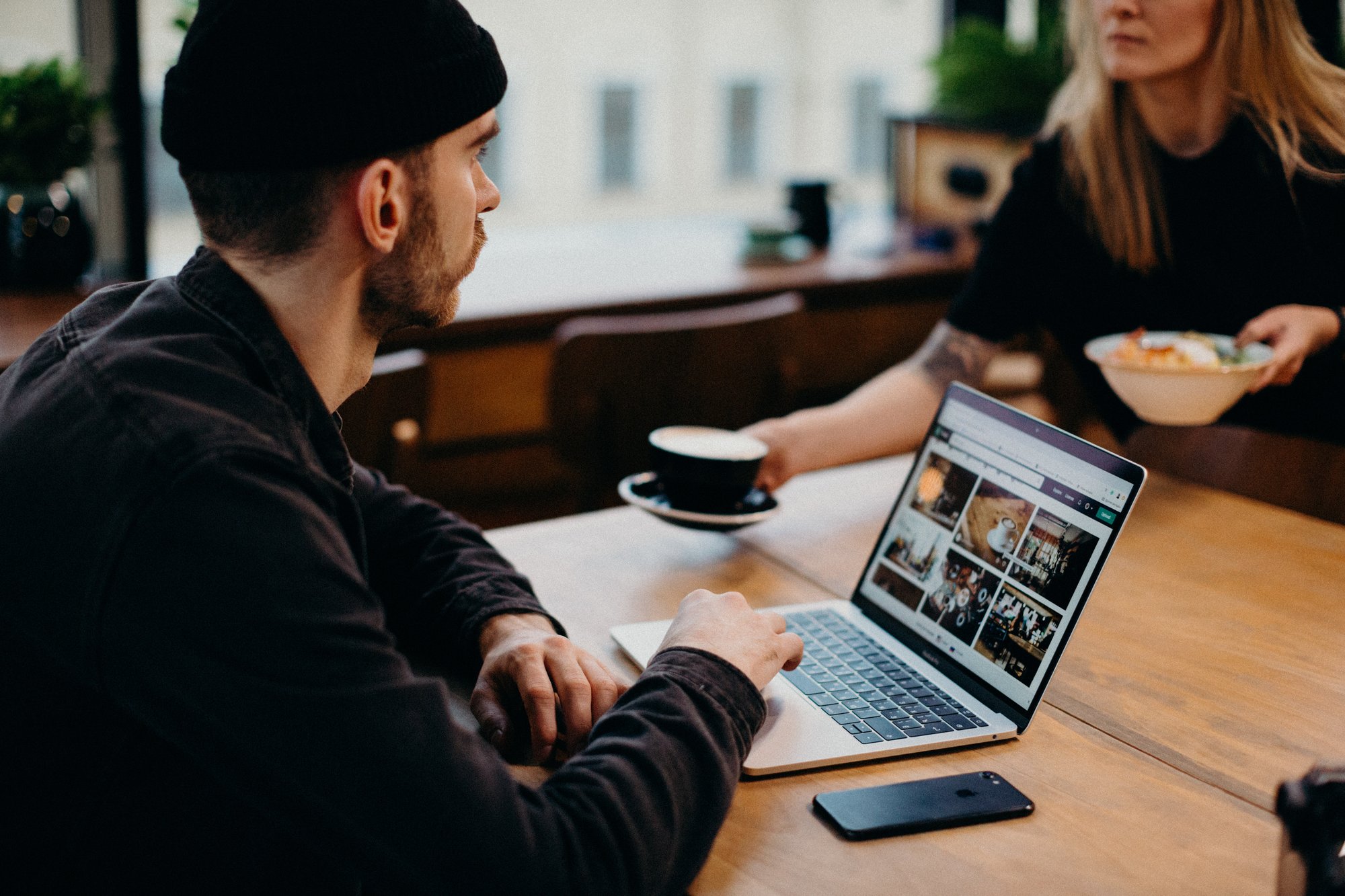 Publishing
In the final phase, the Publishing Phase, we bring our initial build to completion, whether it's a proof of concept app or a full-fledged project. Our focus during this phase is on ensuring the software's robustness and security through thorough stress testing and security checks. Seamless integration with your existing systems is a key aspect we prioritize. Our team of skilled developers possesses extensive expertise in a wide range of technologies and platforms, enabling us to deliver a product that seamlessly aligns with your specific needs.
When your software is ready for launch, we handle the process of publishing it to the web and app stores, where applicable. We understand the criticality of this moment for your business and go the extra mile to assist you throughout, ensuring a smooth and successful product launch. Your satisfaction and success are our utmost priorities.
At Polyphasic Developers, we believe that the success of your project doesn't end with the initial build. We offer a range of custom Service Level Agreements or monthly support maintenance packages to ensure that your software remains up-to-date, secure, and performing at its best in perpetuity.
Contact us today to learn more about our custom software development services and how we can help your business succeed.