Get Started Working From Home Today!
Starting your own online business can be a rewarding and exciting experience, but it also requires careful planning and consideration. Let's discuss some of the key steps and considerations for starting an online business in the UK.
The First Step
The first step in starting an online business is to identify a market opportunity or need that your business can address. This could be a product or service that is not currently available, or a newly developed and improved version of an existing product or service. It is critical to thoroughly research and validate your idea to ensure that there is a demand for your product or service.
Work your plan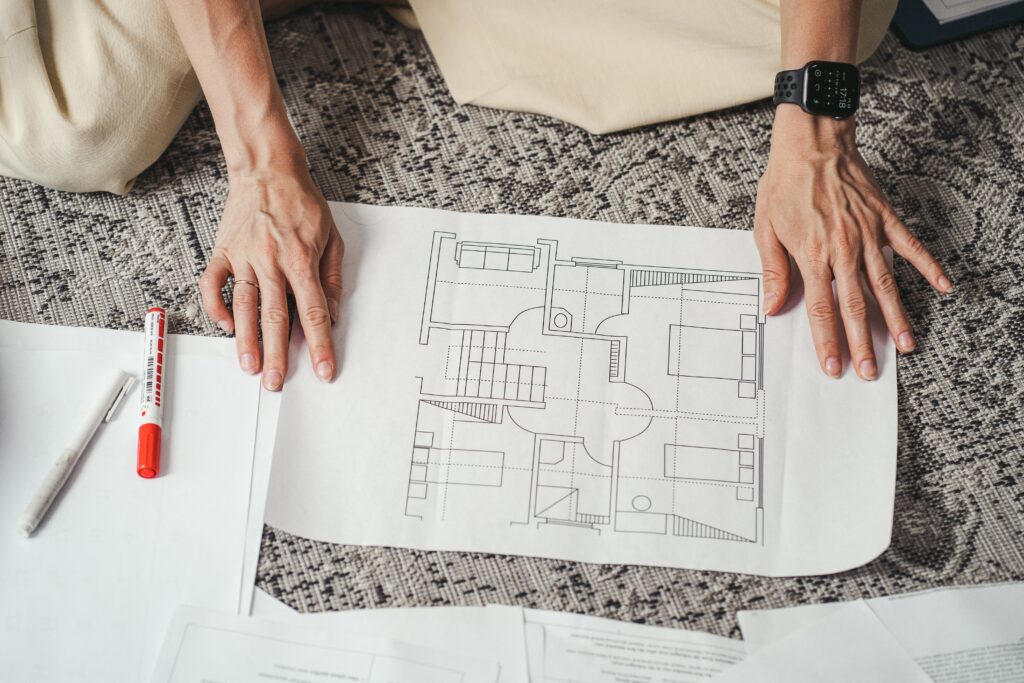 Once you have a clear idea of your product or service, the next step is to develop a business plan. This should include a detailed description of your product or service, your target market, your marketing and sales strategy, and your financial projections. Your business plan will serve as a roadmap for the development and growth of your business. It can be used to secure funding and support from investors and other stakeholders. It can also serve as a blueprint for a Sole Trader to follow as they build their small business.
Register
Another key step in starting an online business is to register your business with the UK government. This includes registering your business name and obtaining any necessary licenses and permits. You will also need to register for various taxes, including VAT and corporation tax. Though most small businesses can start out much simpler by registering as a Sole Trader.
Build your brand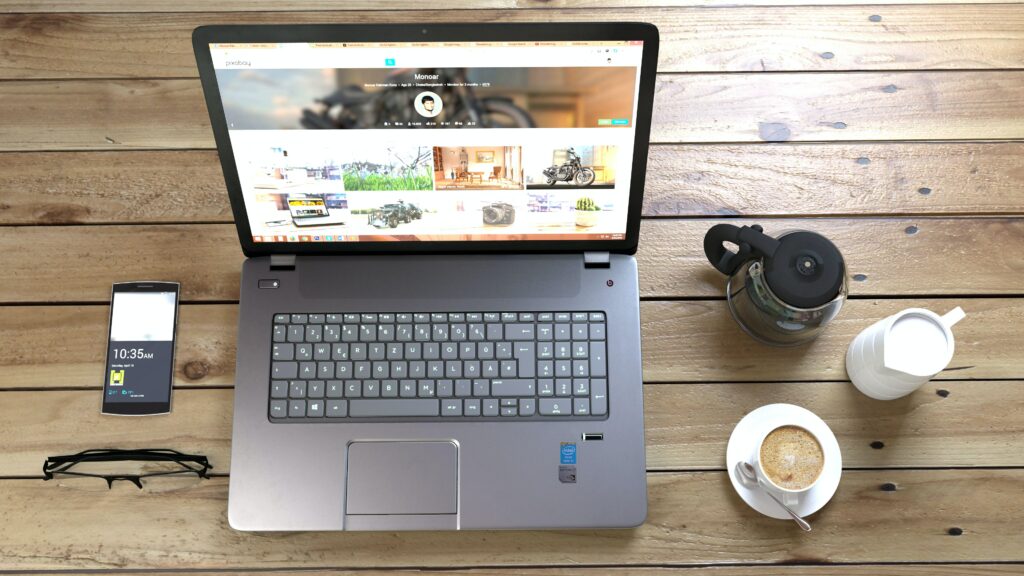 Once your business is registered and legal, the next step is to build your website. Your website is the online face of your business, and it is important to make sure that it is professional, user-friendly, and informative. You will need to choose a domain name, design your website, and set up any necessary online payment and shipping systems.
Now Promote!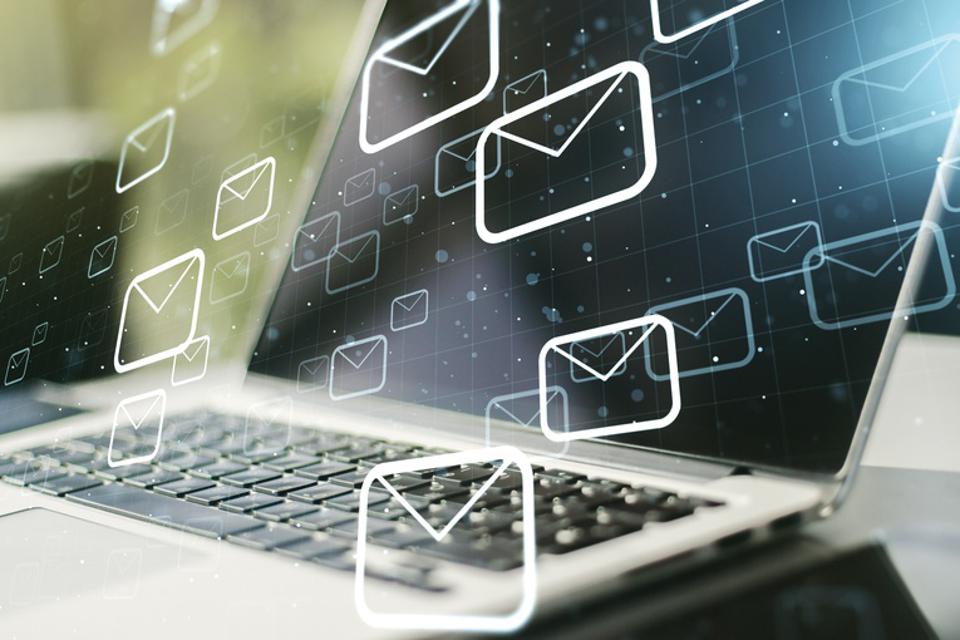 Finally, you will need to promote your business and drive traffic to your website. This can include a range of activities, such as search engine optimization, social media marketing, and email marketing. It is also imperative to regularly update your website with fresh and engaging content to keep your customers interested and coming back.
To sum up, starting an online business in the UK requires careful planning and consideration. Key steps in the process include identifying a market opportunity, developing a business plan, registering your business, building a website, and promoting your business to drive traffic and sales. With the right approach, you can create a successful and sustainable online business, even with minimal startup funds.
We can help!
If you would like help designing or building your website, or even simply revamping or improving upon your own efforts, you can check out our range of services. We can provide you with the tools, services and mindset to accomplish the latter half of those key points and we strive to work within your budget! The first half is up to you!
You're welcome to book a discovery call to discuss your options for free!